NEW RUSH TO INVEST IN BONDS COULD LEAD TO DELUGE OF CONSUMER COMPLAINTS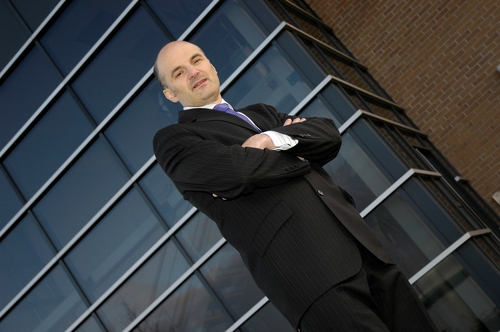 Savers who despair of near-zero% interest rates on conventional β€˜instant access' savings accounts are looking to bonds for better returns.

But many who take their money out of the traditionally β€œsafe havens" of bank and building society accounts may not fully understand the risks of bonds.

And that could lead to a new wave of consumer complaints about mis-selling of financial products, this time about cash bonds, according to an industry expert.

Alan Malik is Managing Director of Exasoft plc, a software development company which has built up an impeccable reputation within the financial industry, boasting an impressive client base of blue-chip companies using it's software solutions for calculating compensation in regard to mis-sold mortgage endowments.

Mr Malik said: β€œBonds may look like a good alternative to a savings account because they are offering attractive rates of return.

β€œBut bonds are a completely different financial proposition and savers need to check out the differences. The value of bonds can drop – and in extreme cases disappear – so savers need to be aware.

β€œPeople need to understand that ultimately there is a risk they could lose all of their investment if companies defaulted on the bond, and incomplete advice in this regard could launch another raft of complaints."

Savers, particularly those who rely on the income to help in their retirement, are struggling to find anywhere to get good rates of return.

The average interest rate on a High Street β€˜instant access' bank or building society savings account in February was 0.17 %, according to recently released figures.

Compare that with the average in the same month for fixed rate bonds - 2.56 % – and it is immediately obvious why savers are flocking to bonds.
A year ago there was little to choose between them – last February the average interest rates were 5.21 % for bonds and 5.06 % for instant access accounts.


The Government has recently announced it would invest Β£350 billion in company assets – and these might includes bonds.

For further information contact Century Public Relations Tel: 024 7622 8881.
This press release was distributed by ResponseSource Press Release Wire on behalf of Century PR in the following categories: Personal Finance, for more information visit https://pressreleasewire.responsesource.com/about.