Latest Datamonitor white paper commissioned by Teleperformance UK reveals offshore is here to stay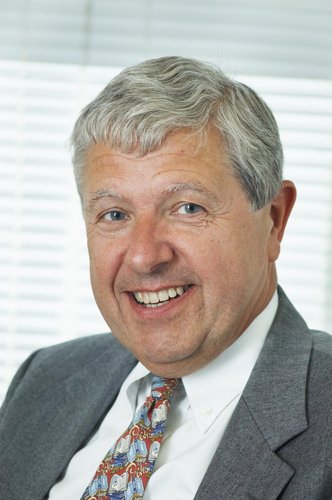 A Datamonitor white paper commissioned by Teleperformance, the UK's leading outsourcer with the largest global footprint, today reveals;

• Offshoring has proved itself to be more than a passing fad;
• Philippines has developed into the second most important location behind India;
• Within the next five years 10% of all contact centre agents serving the UK will be based in South Africa.

Despite struggling against overwhelmingly negative public opinion the benefits of moving work to low-cost locations are now well established, and it is clear that offshoring is here to stay.

The white paper; Outsourced Contact Centre Offshoring – A Critical Analysis provides insightful information into the key offshore locations and CRM trends.

It details the number of publicly-announced offshore deals worth a million dollars or more signed in the UK since 2005 and provides offshore agent positions by geography and location of call centre and location of call centre agents serving the UK in 2008.

Teleperformance UK is one of the largest providers of contact centre services to UK customers, with 249 contact centres in 47 countries, and has significant presence in the three offshore locations most popular with UK firms: India, the Philippines and South Africa.

Jeff Smith, Chairman and CEO of Teleperformance UK comments "We commissioned the white paper to try and understand what is driving the offshore market. We are pleased that the white paper findings confirm what we are experiencing, that customers wish to utilise our UK centres whilst being aware of other global locations available. Whilst offshoring isn't right for every market and customer base, there is no doubt that it has a role to play and is unequivocally right for certain markets.

Teleperformance has been present in the Philippines since 1996 and today operates more than 8,000 workstations. Teleperformance's South African facility is in Cape Town and houses 400 workstations, with planned 1,000 seat expansion. Its operations in India were established in 2001 and have 3,020 workstations.

The white paper is available by calling Liz Taylor on 08457 300 152, email enquiry@teleperformance.co.uk or by visiting the web-site http://www.teleperformance.co.uk/whitepaper.php

Notes to editors;

• Teleperformance is part of the world's largest contact centre outsourcer, Teleperformance Group. For more information on Teleperformance UK please visit www.teleperformance.co.uk or contact Tina Stanley, Tina Stanley & Associates PR Tel/fax 01491 410250 or Email tina@tinastanleyassoc.com
• Photo of Jeff Smith, Chairman & CEO of Teleperformance UK, is attached.




This press release was distributed by ResponseSource Press Release Wire on behalf of Tina Stanley & Associates in the following categories: Consumer Technology, Business & Finance, Media & Marketing, Computing & Telecoms, for more information visit https://pressreleasewire.responsesource.com/about.