STUCK FOR A LAST MINUTE CHRISTMAS PRESENT? PRACTICAL PRESENTS TO THE RESCUE!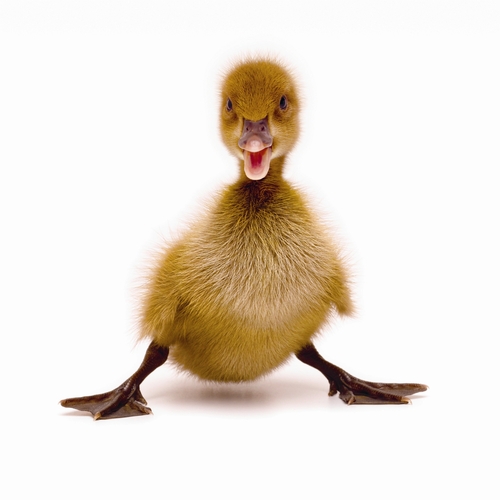 two thirds of people have said they would rather receive one less Christmas gift and have a charitable donation made instead.
LAST MINUTE shoppers stuck for the perfect Christmas gift need look no further – international development charity Practical Action has a whole host of presents still on offer.

β€˜Wonderful ewes', β€˜gorgeous goats', dependable donkeys and fluffy ducks are just some of the Christmas gifts on offer to big hearted shoppers this year.

And the beauty of the scheme is these presents are available up to – and including – Christmas Day. Just visit the website.

The charity's Practical Presents scheme means people can choose unique and clever gifts which can vastly improve people's quality of life in developing countries, now and in the future.

Take a look at www.practicalpresents.org.uk – it's packed with innovative gifts which benefit people in the developing world. Prices start from just Β£11.

And three quarters of people in the UK admit to wasting Β£50 on unwanted gifts every year – Β£2 billion - a Practical Present could make the world of difference to someone's life.

Stephen Harvey, Practical Action's Head of Public Fundraising, said: β€œIf you are stuck for a gift idea, a Practical Present could provide the answer. It means friends and family receive a gift, while making someone else's life better."

Gifts include ducks for families in Bangladesh to provide eggs and a livelihood through breeding, goats in Sudan to produce milk, smoke hoods in Nepal to reduce smoke pollution, floating gardens in Bangladesh and African showers and toilets.

Shoppers can browse the brand new Practical Presents catalogue on-line at www.practicalpresents.org.uk.

Unwanted gifts end up forgotten in the back of people's cupboards every year, and two thirds of people have said they would rather receive one less Christmas gift and have a charitable donation made instead.

Note to Editor: Practical Action, an international development agency, works with poor communities to help them choose and use technology to improve their lives for today and for generations to come.

For more information, please contact: Abbie Wells, Practical Action Media Officer, Tel: 01926 634510, Out of Hours: 01926 634510, E-mail: abbie.wells@practicalaction.org.uk

This press release was distributed by ResponseSource Press Release Wire on behalf of Practical Action Publishing in the following categories: Men's Interest, Leisure & Hobbies, Women's Interest & Beauty, Environment & Nature, Farming & Animals, for more information visit https://pressreleasewire.responsesource.com/about.