Ash Cloud Anniversary - APH Highlight Travel Insurance Providers with Adapted Policies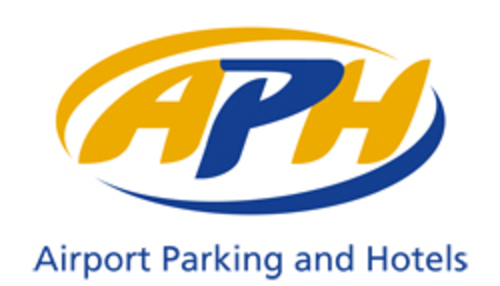 The 14th April 2011 will mark the one year anniversary of the 'Ash Cloud', an event that left travellers dissatisfied and let down by insurance policies that would not cover disrupted holidays. Airport Parking and Hotels, the UK's award-winning airport parking specialists, revisits which travel insurance companies have changed their policies. Available in the Know Before You Go section of the website http://www.aph.com/news/knowbeforeyougo/ash_anniversary.shtm... travellers can compare 29 of the most popular UK travel insurance providers and highlights those insurance companies with adapted policies that include extended cover.

The APH research highlights that initially insurance providers split into 3 categories; those whose policies included cover for unforeseen circumstances; those that helped consumers as a good will gesture and those that refused claims. It also outlines the policies that will now cover such incidents as ash clouds, strikes, port or airport closures, flu pandemics and natural disasters. Some insurers (Barclays, Columbus, Direct Holidays, Halifax, HSBC, First Direct, Nationwide, RBS, Saga & Tesco) now automatically include cover for travel disruption or airspace closure. Others now offer additional insurance 'add ons' (AA, Aviva, Axa, Holiday Extras), but 45% of the insurers interviewed offer no cover options at all, citing 'Act of God', bad weather or airline responsibility as a get out clause.

Many holidaymakers continue to await compensation from some of the largest travel insurance companies, while many have had claims refused or received minimal payouts. However there is good news, Clive Tucker, a former lawyer stranded in Mexico due to the ash cloud last April recently won his case against Insure & Go (underwritten by Europ Assistance) and they have been ordered to pay Mr Tucker £1,009 in compensation. Consumer rights organisation Which? have predicted if the Financial Ombudsman Service (FOS) do rule the ash cloud as weather related there will be many more payouts to unhappy customers.

Airport Parking and Hotels Ltd is one of the UK's leading booking agencies and this year celebrates its 31st year as a retailer and operator of pre-booked airport parking and travel extras. APH offers parking at all major UK airports plus airport hotels packaged with parking and airport lounges. APH is also a carbon balanced company and has, through the World Land Trust, helped purchase more than 1,000 acres of endangered rainforest.

For further information visit, www.aph.com or call 01342 859515.

Note: All information should be treated as a guide. Company websites were reviewed and calls were made in March 2011. Policies can change, do let us know if you find any discrepancies and we can update our information.

Press information
For further press information contact Claire Barrett or Sanam Kohli at Gosh PR on 020 7202 6610 or email claire@goshpr.co.uk.

This press release was distributed by ResponseSource Press Release Wire on behalf of Gosh PR in the following categories: Travel, for more information visit https://pressreleasewire.responsesource.com/about.