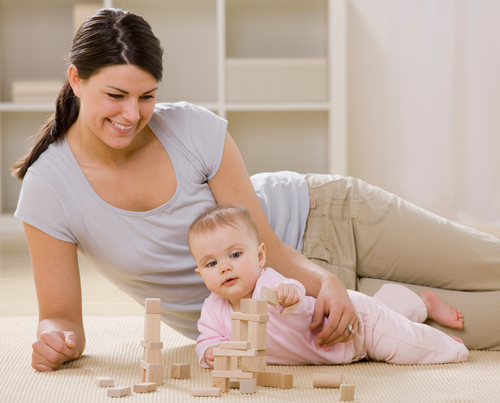 In the news this week…

Doubling vitamin D may reduce mortality rates

According to a new study, published in the European Journal of Clinical Nutrition, doubling serum levels of vitamin D could actually increase life expectancy by a staggering two years.

Vitamin D is regarded as a necessary nutrient for the prevention of several health conditions, including cardiovascular disease, respiratory infections and diseases and diabetes.

The study concluded that "increasing serum 25(OH)D levels is the most cost-effective way to reduce mortality rates".

However, while our bodies manufacture vitamin D on exposure to the sun, vitamin D levels in the UK can often be lacking during the winter months, when we don't get the exposure we need. Therefore, supplementing with vitamin D is often a good way for readers to maintain optimum vitamin D levels all year round.

Grant WB. An estimate of the global reduction in mortality rates through doubling vitamin D levels. European Journal of Clinical Nutrition. 6 July 2011 [Epub ahead of print]

Folic acid may help ward off post-natal depression

Folic acid has been recommended to pregnant women for a number of years to ensure optimum development of the embryo, including growth, DNA repair, nervous tissue development and maturation of blood cells.

However, scientists at Bristol University are now suggesting that folic acid supplementation may also help to protect mothers against depression for up to 21 months after giving birth.

The current recommended daily dose of folic acid (400μg) can be taken as a stand-alone supplement or as part of a specially formulated multivitamin and mineral complex for pregnant women.

Lewis SJ, Araya R, Leary S, Davey Smith G, Ness A. Folic acid supplementation during pregnancy may protect against depression 21 months after pregnancy, an effect modified by MTHFR C677T genotype. European Journal of Clinical Nutrition. 20th July 2011 [Epub ahead of print]

For more information on either of the above topics, contact Hazel at hgray@higher-nature.co.uk or on 0870 066 4123.


This press release was distributed by ResponseSource Press Release Wire on behalf of Higher Nature in the following categories: Health, for more information visit https://pressreleasewire.responsesource.com/about.