New Funding For Lending, Not New Funds for Lenders....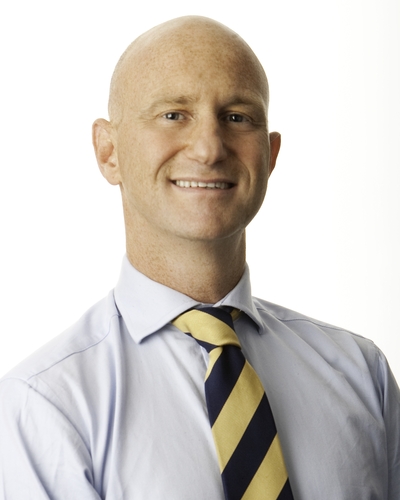 The Bank of England Governor's announcement last night on "Funding for Lending" is welcome. It has made it crystal clear, it is to be used to issue loans and is not more "funding for lenders " The money has to be utilsed to kick-start the availiability of much needed financace to households and British businesses.We hope that the planned multi-billion pound emergency scheme will be distributed properly.

There are clearly dark clouds on the horizon with signs of slowdown in China, India and emerging economies. We appear to be entering a worrying new phase of the credit crunch. The crisis in the Eurozone is exacerbating the problem.

This proposal is set to provide up to £80 billion to British banks who have faced higher funding costs and are now required to keep back a significant amount of their own capital as a reserve, restricting them lending. The result is the lowest level of lending for 35 years and this attempt at Government intervention to reverse the developing trend, is welcome.

Capital Fortune support the fact that at this stage, the Bank of England are linking the funds to lending performance. This is a direct attempt at intervention to ensure the funds are used for lending purposes and not to further shore up the Banks own balance sheet as has happened in the past.

The tranche of funds is expected to be made available within the next month and will last for up to 4 years. The duration for the funds remains a concern as if divided equally over the 4 years will result in only £20 billion extra per year increasing lending by only 15%.

These new funds are in addition to the £325 billion already ploughed into the economy through quantitative easing and we await further details to see how and where these funds are to be most efficiently deployed.

For further information on Capital Fortune mortgages or this press release, contact Rob Killeen, Business Manager at robk@capitalfortune.com or telephone 0845 3 630 430
This press release was distributed by ResponseSource Press Release Wire on behalf of Capital Fortune in the following categories: Personal Finance, Business & Finance, Construction & Property, for more information visit https://pressreleasewire.responsesource.com/about.