Simple Lighting Celebrate Chelsea Flower Show With Great Discounts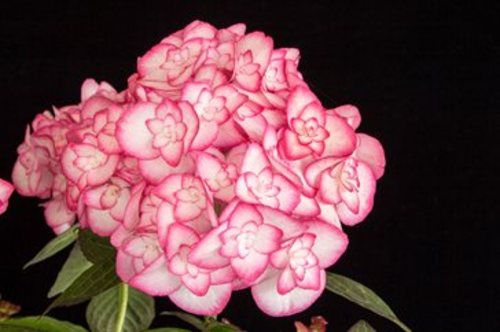 With clever all year round planting and some carefully positioned lights you can make your garden inviting whatever the time or day or season.
To celebrate RHS Chelsea Flower Show 2014 and the rest of this horticultural year, Simple Lighting is offering a further 15% discount in addition to their sale prices on everything you need to light your home and garden this weekend!

After all, Simple Lighting knows how the gardening fraternity waits with bated breath to see the latest trends at Chelsea and 2014 has been no exception.

This year has given us some fascinating ideas. New plants and exciting designs will please the hordes of gardeners who now see gardens, terraces or outside areas as extensions to their living spaces.

No longer are people happy to shut down the garden when the sun begins to set or the weather becomes inclement. With clever all year round planting and some carefully positioned lights you can make your garden inviting whatever the time or day or season.

With pressure on housing stock, every available metre of space is exploited to create additional seating, play areas or places to grow organic vegetables.

However, with unseasonal heavy rainfall across Britain this year it seems ironic that a Gold medal winner, Hugo Bugg, scooped a prestigious award for his rain saving garden design. He is obviously a name to watch out for. Why? He has just become the youngest Gold Medal winner in the history of Chelsea at the age of just 27 years.

New plant introductions are what really gets Chelsea regulars hot under the collar. Simple Lighting's favourite in 2014 is Hydrangea Macrophylla Miss Saori bred in Japan and entered by Hillier Nurseries Hampshire. This gorgeous creature is a double flowered Mophead. Each floret is gorgeously edge in deep rose pink. It is a stunner and won Hillier their 69th Gold Medal. www.rhs.org.uk/shows-events/rhs-chelsea-flower-show/2014-sto...

You can show off your new acquisition by positioning lighting underneath any plant to really bring the colours alive in the evening. Why not try a stylish spike light made of high quality stainless steel? www.simplelighting.co.uk/GardenLighting/SpikeLights This light will do justice to beautiful specimen plants and trees. This too is half price and will definitely make the perfect companion to this wonderful Hydrangea.

If you didn't make it to Chelsea in 2014 you can simply be inspired by the plentiful media coverage and then take advantage of Simple Lighting's generous Chelsea- inspired 15% discount this weekend. To get an additional 15% off sale prices just type SIMPLE into your order and then enjoy your garden even when the sun goes down.

For further media information please contact:

Mike Friend
Tel: 01376 440289
mike@profitablesites.co.uk
www.profitablesites.co.uk
This press release was distributed by ResponseSource Press Release Wire on behalf of Profitable Sites in the following categories: Leisure & Hobbies, Home & Garden, Environment & Nature, for more information visit https://pressreleasewire.responsesource.com/about.