ILX issues warning over Edinburgh tram scare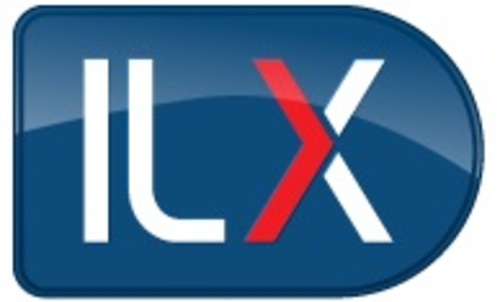 The reaction follows news that the Scottish capital's new tram system has been completed, but planning was not without its problems as developers struggled to complete the project.

Edinburgh's city council has finally unveiled a new tram system after much speculation and criticism surrounding the management of the project. The planning will hopefully not be reflective of the system in action. Poor decisions across the board meant it finished £375m over budget and was completed in twice the scheduled time.

When the project was first proposed, there was very little opposition to it. This is largely to the fact that the initial budgets and timescale was so attractive. The council, the investors and the majority of the residents all expressed their support for what was seen as a much needed modernisation of the city's transport system.

The project management teams charged with implementing the tram system unfortunately did not adopt a flexible approach. The planning of the tram networks, coupled with the integration of the system into the city's pre-existing transport setup, was largely neglected. What many are finding difficult to understand is why the project management techniques used did not reflect successfully built tram systems seen on the continent.

Cities such as Amsterdam and Vienna are renowned for theirs and would have provided a perfect business case template for Edinburgh to use. Even lesser known cities, such as Kassel in Germany, have just succeeding in implementing energy-efficient tram systems on much smaller budgets. By copying these models, Kassel in particular, Edinburgh's Waverley train station would have been able to have been incorporated to the end product.

A spokesperson for ILX, leaders in modern project management training, has responded to the news. 'It would appear that those in charge of the Edinburgh tram system neglected some of the most basic attributes of quality project management.

'No matter how big or small the project at hand is, the core skills remains the same. With the PRINCE2 training that we offer, business leaders will protect themselves for the mishaps that were experienced with great consequence in Edinburgh.

'ILX is a leading global provider of Best Practice learning solutions and consulting services and is a market leader in PRINCE2 training. Operating across 100 countries, they have delivered learning solutions to corporate, public, and consumer audiences for over 25 years. They have trained over 100,000 learners in more than 5,000 organisations across their virtual and online learning programmes, as well as in classroom environments.

PRINCE2® is a registered trade mark of AXELOS Limited.
This press release was distributed by ResponseSource Press Release Wire on behalf of ILX in the following categories: Business & Finance, Media & Marketing, Transport & Logistics, for more information visit https://pressreleasewire.responsesource.com/about.