Sutton Flag Enthusiast Registers Design for New Norfolk Flag, says Borney UK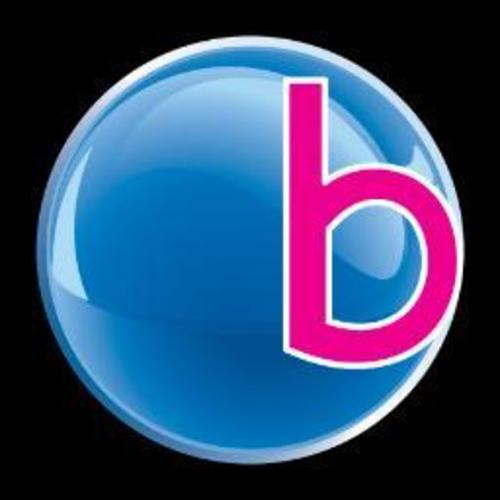 Leading providers of printed flags, Borney UK, has commented on the recent news that a 21-year-old man from Sutton has designed a new flag for Norfolk based on his passion for vexillology, the study of flags.

Dominic Victor Maverick Smith decided to register a design dating back nearly 1,000 years, meaning that Norfolk now has its own official flag. In the past the county has used a black, yellow and red flag featuring royal emblems and a coat of arms, but this design is actually specific to Norfolk County Council and is not registered as the official flag of Norfolk.

The new black, white and gold flag shows the banner of the arms attributed to the First Earl of Norfolk, Ralph de Gael or Ranulph de Gauder, from 1071 to 1075. The new design was reworked by Mr. Smith, a French and German student who decided to take on the challenge last year.

The student has now created a flag that is registered with the UK-based charity, the Flag Institute. The new flag is available in the public domain, free for anyone to manufacture, fly and display. Mr Smith's interest in vexillology began at the age of nine. He is hoping to publicise the flag and said it should be available from manufacturers in a few weeks' time.

'It will take a while for it to become established,' he said. 'Before my flag was registered, the council flag was the nearest thing we had to a genuine flag for Norfolk.'

Graham Bartram, the chief vexillologist at the Flag Institute said the flag was registered on the basis of it being a traditional flag rather than a new design. He said: 'We received an application with the support of several local backers saying they would like this to be the county flag. It is a unique flag so we agreed to register it.' The application for the new flag was supported by several organisations across Norfolk, including the Norfolk Family History Society and the Norfolk Broads Authority.

As flag and banner printing specialists, Borney UK takes a keen interest in relevant industry news. A spokesperson for the company made the following statement: 'In the UK, flags have been a time honoured tradition. They encompass the history and personality of many destinations and create a sense of local pride.

'The fact that Norfolk has accepted a flag re-designs, and from someone so young, is a heart-warming display of local culture. Mr. Smith's passion for both vexillology and Norfolk history has led him to create a unique flag that really reflects its past.

'For Norfolk residents who are excited about the introduction of the new flag, many may be keen to know where they can print and manufacture their very own Norfolk flag. At Borney UK, we have the technology to digitally print or screen print flags with high-quality results. With us, your Norfolk flag will fly showing its vibrant colours and bold design. Whether it's for an event, display or for your home, Borney UK can create your very own Norfolk flag.'

Borney UK designs, creates and produces a wide variety of promotional business items. With a fantastic range of flags, banners, exhibition displays and signage, your business is spoilt for choice. Providing printed visual display solutions for a wide variety of events and environments, as well as full and partial vehicle wrap signage, Borney UK is sure to have the perfect display solutions for your business.
This press release was distributed by ResponseSource Press Release Wire on behalf of Borney UK in the following categories: Leisure & Hobbies, Media & Marketing, Manufacturing, Engineering & Energy, for more information visit https://pressreleasewire.responsesource.com/about.