Need for Better Accounting Practice after Tesco's Profit Scandal, says Braant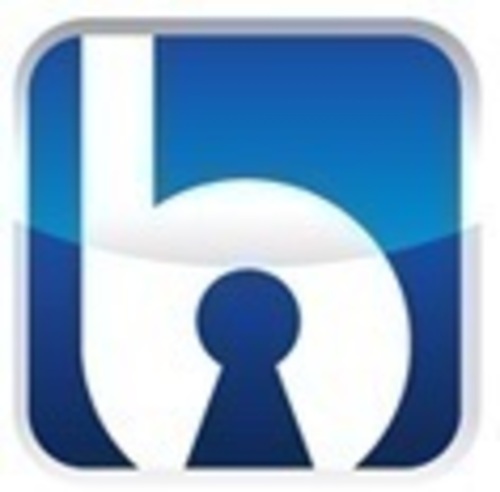 What we have seen this year with Tesco is probably the most high-profile bookkeeping discrepancy in recent memory.
Following a report from Reuters UK detailing a statement made by Britain's Financial Reporting Council (FRC) highlighting the need for better practice within the country's retail sector in regards to their accounting and bookkeeping standards.

According to the FRC, after the supermarket chain's highly-publicised financial scandal earlier in the year, the need for information that is clear and accessible regarding the income of retailers has never been greater. The overestimation of profits by £263 million has been viewed as an extremely damaging case of malpractice by the company and has now sparked official calls for greater regulations to avoid such irregularities in the future.

After booking income from their various suppliers too early and their costs too late, the margin between their believed profit and their actual figures was able to rise to such a considerable amount. The FRC has been policing the incident since it was announced over the summer, with their analysis still unfinished. They have been extremely vocal in their belief that retailers and suppliers need to rethink their accounting strategies to make the whole process more transparent.

A spokesperson for Braant, the acclaimed UK-based accountancy firm, has released a statement following the comments from the FRC. 'What we have seen this year with Tesco is probably the most high-profile bookkeeping discrepancy in recent memory.

'As the FRC have stated, the importance of clarity and transparency when it comes to these matters is paramount, and is something that is a cornerstone of our business model here at Braant. Despite Tesco's undeniable financial power, the incident undoubtedly highlights that attention to detail must be adhered to across the board.

'Fortunately, it has obviously acted as a wake-up call for the industry and, following the comments of the FRC, we will hopefully see more companies move in line with the high standards that are expected from accountants and bookkeepers throughout the United Kingdom.'

Braant are a top ten rated and award winning firm of certified accountants and bookkeepers. With offices in 10 major cities across the UK, plus 33 within London, we support thousands of small, medium and large businesses. Our scalable bookkeeping and accountancy packages can be tailored to provide day-to-day bookkeeping for SMEs, or delivered as part of a total finance solution that manages the entire Finance function for a large business.
This press release was distributed by ResponseSource Press Release Wire on behalf of Braant in the following categories: Personal Finance, Business & Finance, Public Sector, Third Sector & Legal, for more information visit https://pressreleasewire.responsesource.com/about.