Do you know what's in your e-liquid? 94% of ECOpure users do.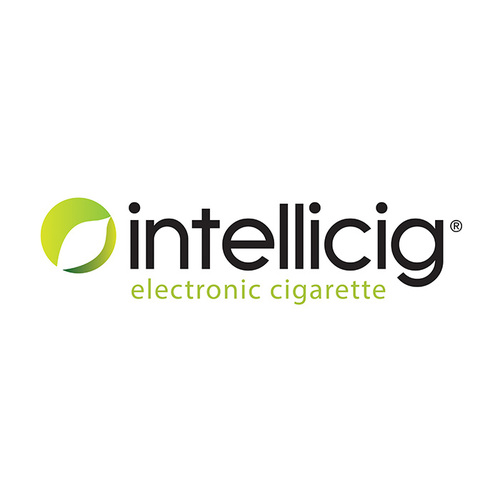 94% of ECOpure users confirmed that they know Intellicig's own brand of e-liquid is manufactured in the UK whereas a worrying 80% of participants in an independent survey were unaware of where their e-liquid was manufactured.

So far in 2015 there are eleven million electronic cigarettes across eleven different countries but just how many of those brands can confirm their list of e-liquid ingredients? So we ask you, do you know what's in your e-liquid?

A staggering 75% of those who took part in the independent survey didn't know what ingredients they were inhaling on a regular basis.

Intellicig recently encouraged customers to partake in a survey with 93% knowing that ECOpure ingredients are sourced from within the EU however the independent survey told a different story.

Over five hundred participants took part in the ECOpure survey. It was produced to test Intellicig consumers on their knowledge of the Intellicig brand. From the results it is evident Intellicig users know their e-liquid and care about what they are inhaling.

More than half answered that they chose Intellicig as their e-liquid of choice because it is manufactured in the UK.

Are you an electronic cigarette vaper? Do you know what's in your e-liquid?

A troubling 78% of individuals were not aware of how many ingredients are in their current e-liquid in comparison to an astonishing 82% of Intellicig consumers who knew Intellicig's ECOpure Regular only contains 3 ingredients.

With 400 different brands worldwide covering a range of flavours and strengths of e-liquid how can you be sure you're getting a safe product? Intellicig's ECOpure Regular contains only three ingredients; nicotine, vegetable glycerol and water.

Trudy de Groot, Head of UK Trade Marketing for Intellicig, said: "We provide the correct factual information to our consumers so they won't have to find it elsewhere. We provide the purest and cleanest e-liquid* which is something we're extremely proud of!''

Intellicig ECOpure is made in the UK and undergoes strict and rigorous testing at the University of Manchester. ECOpure contains minimal ingredients of the highest quality so you can be sure you're vaping the very best.

Intellicig is an electronic cigarette brand based in Blackburn, Lancashire. They source all of their ingredients from inside the EU and since 2008, have built up 13,000 regular customers and now export to over 15 countries worldwide.

You might not know what's in your current e-liquid but ECOpure users do.

*Etter. Et al (2013) "Analysis of refill liquids for electronic cigarettes"

For further information regarding this press release please contact Laura Willox on 0113 887 3070 or alternatively laura@wehavezeal.com
This press release was distributed by ResponseSource Press Release Wire on behalf of Zeal Media in the following categories: Health, Consumer Technology, Medical & Pharmaceutical, for more information visit https://pressreleasewire.responsesource.com/about.