Council Tax Support Cut for Bedroom Tax Victims, CTACIC Responds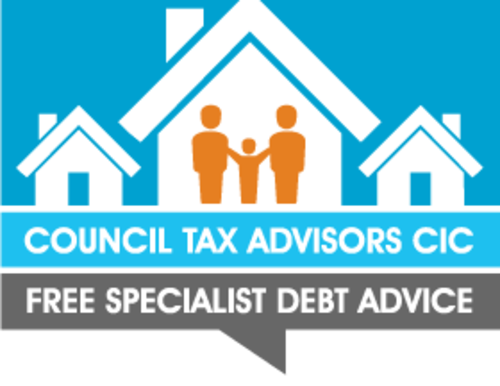 Victims of the bedroom tax may also have to suffer through cuts to council tax support, according to new research.
Thousands of those suffering from bedroom tax payments are also facing the prospect of cuts to council tax benefits. Council Tax Advisors CIC responds to the story.

Victims of the bedroom tax may also have to suffer through cuts to council tax support, according to new research. A study from the New Policy Institute (NPI) shows that 270,000 people penalised for having a spare room will have their council tax benefit slashed as well.

Victims of the bedroom tax have seen their housing benefit slashed by £15.61 a week on average, and they are also having to pay £2.86 a week in rates since Communities Secretary Eric Pickles cut council tax support in 2013. A significant £500million was cut from the council tax benefit fund by Mr Pickles, and now only 45 of the 326 councils in England offer the full level of support.

"The change to council tax support, which gives low income families a reduction in their council tax, has been much less publicised," said the NPI. "Since April 2013, the support available has been reduced by 281 local councils. As a result, 2.3million low income families have to pay an average of £2.86 extra per week in council tax."

Council Tax Advisors CIC, a service offering free and impartial advice on council tax and other forms of debt, takes a keen interest in industry relevant news such as this. Managing director, Chris Richards, provided this statement: "Unfortunately this study shows that many people already struggling with payments will now have to cough up even more at the end of the month.

"With the cut to council tax support there's a chance that some households may find it hard to afford the payments, and that's where debt problems can start to pile up. If you feel that you need financial support then get in touch with Council Tax Advisors CIC. We can provide all the advice you need regarding arrears and help you find a repayment plan to suit you."

Council Tax Advisors Community Interest Company (CIC) is a not-for-profit organisation offering free and independent advice and resolution services to those in council tax arrears or any other kind of debt. Formed in 2012 as a direct result of personal experiences with bailiffs, they specialise in providing advice and guidance on how best to deal with debt situations and offer long-term sustainable solutions including the organisation of repayment plans and professional mediation services.
This press release was distributed by ResponseSource Press Release Wire on behalf of Council Tax Advisors in the following categories: Personal Finance, Business & Finance, Public Sector, Third Sector & Legal, for more information visit https://pressreleasewire.responsesource.com/about.