The Wolf of the Israeli Start-Up Market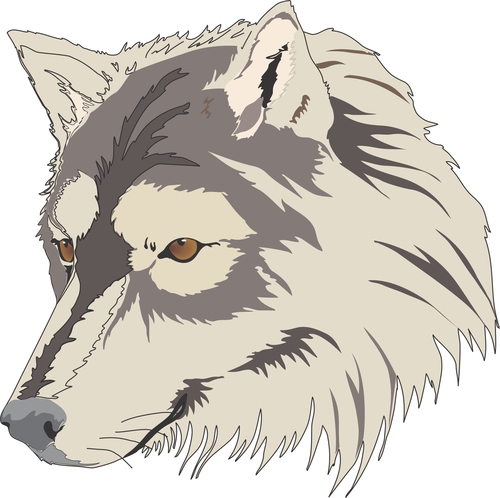 A tiny country, with approximately 7.6 million people, has around 4,800 Start-Up's and attracts far more venture capital per person than any other country in the world
The plethora of Israeli hi tech firms and start-ups that have spread their wings internationally has surpassed all expectations over the last three years. Now widely known as 'The Start-Up Nation', Israel has been producing a huge array of new hi-tech businesses year on year.

A tiny country, with approximately 7.6 million people, has around 4,800 Start-Up's and attracts far more venture capital per person than any other country in the world. It's said to be the combination of mandatory army service, and the vast political pressures in the region, that produce a nation of born entrepreneurs, problem solvers and innovators. Many international entrepreneurs, both Jewish and other, have relocated to Israel recently in order to not miss out on the entrepreneurial buzz in the region, and to mingle and collaborate locally.

Jonny Caplan, a UK born serial entrepreneur since the age of 19, has vast experience in building revolutionary start-ups from the ground up. He is one of the 'authentic' internet tycoons, having been elected as Managing Director for the Duke of Edinburgh Business Award at school. He later set up one of the 1st Digital Agencies in the UK, in 1999, which was sold to a large corporation. Caplan then went on to produce revolutionary hardware and software for the online gaming industry, amongst other ventures and has been backed by finance giants such as Michael Spencer of ICAP.

"I moved to Tel Aviv, Israel over 2 years ago after building multiple start-ups in the UK over the last 15 years" says Caplan, "I literally couldn't hold back any longer, things are moving in Israel faster than anywhere I have seen before. I can make vital connections quickly and on many different levels, government and business resources are strong, and in vast supply." Caplan continues and his passion resonates in his well-spoken North London accent, "Even simply by going to a bar at night for a drink, you can meet any number of budding entrepreneurs and engage in lengthy discussions about their niche market and technologies. The buzz for innovation in Israel is strong and it's a culture and environment that cannot be quickly replicated elsewhere."

Caplan has just opened a new Consulting firm, Englishman Consulting Ltd, which assists Israeli hi-tech firms and start-ups with their international growth. With four UK born and bred Consultants currently on the team, they provide the benefit of their western culture, image and business acumen. Their Consultants assist companies to raise investment, make product demonstrations, close sales deals and generally with their communications, partnership deals and trade shows.

"I noticed a clear language and cultural gap with some Israeli firms that are spreading their wings internationally" remarked Caplan, "They are smart, driven and knowledgeable in their technology, strategy and requirements, but I have sat in meetings and cringed at the fact that a prospective investor or partner's questions and concerns were not responded to appropriately. Apparently, because there was a misunderstanding in the way a question was posed or conjugated. It's a shame to see deals lost, and partnerships not formed, due to misunderstood context, colloquialisms, linguistic & cultural differences. I have therefore setup a team of Western business experts to help close this gap."

Englishman Consulting Visit the Website has offices in both London and Tel Aviv and offers flexible terms to businesses that require their assistance. Paid hourly or daily, start-ups can hire an expert, just like "The Wolf" in Tarantino's Pulp Fiction to get in and out fast, and help solve their problems. Between Caplan and the other Consultants, they have raised more than $20m USD for start-ups internationally and have over 50 years combined experience.

Whilst innovation in Israel is strong, it appears that some still struggle in overcoming hurdles in the international and western marketplace. With a constantly changing landscape, hi tech businesses have enough to keep up with, in terms of technology, that the assistance of gurus such as Jonny Caplan and his colleagues will only become increasingly more valuable as time goes on.
This press release was distributed by ResponseSource Press Release Wire on behalf of Technology News Israel in the following categories: Consumer Technology, Business & Finance, Media & Marketing, for more information visit https://pressreleasewire.responsesource.com/about.