Fitness Apps Can't Match Trainers' Motivation, says 4D Fitness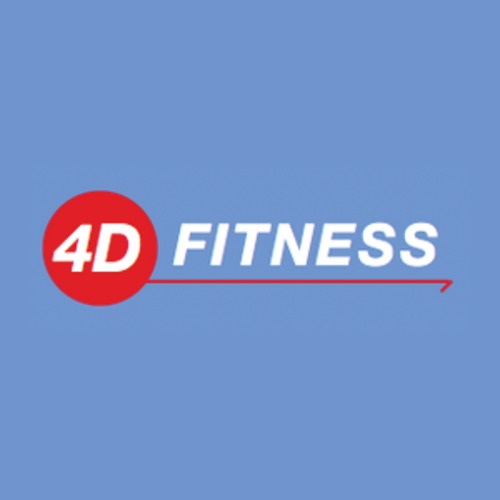 the most recent developments in the field have been touted by some as the future of personal exercise
The reaction comes following an article featured in the Big Think that compared the benefits of using a personal trainer to using a new fitness app in order to keep fit.

As modern society continually evolves to ensure increased connectivity and mobility, designers from all over the world are creating smartphone and tablet apps to try and cater for all hobbies and interests. While fitness apps have been around for a number of years, the most recent developments in the field have been touted by some as the future of personal exercise and, as a result, discussed at great length in order to weigh up their benefits.

The article explores the experiences of Molly Wood, a columnist in the New York Times, who decided to put the two to the test. Her results showed that, while the app was undoubtedly more accessible, her overall exercising experience could not compare to when she was participating in a training session with her personal trainer. She said that she was able to go "beyond her limits" when motivated by a professional and "As a result, when my trainer pushed me to try more difficult workouts after just a few sessions, I felt a real sense of accomplishment. The app didn't push me as far, or as fast."

A spokesperson for 4D Fitness, market leaders in forward thinking personal training programmes, has released a statement following the article: "In the fitness and health industry, it is always crucial to keep up with emerging trends and technologies that may help the fitness programmes of our clients.

"While fitness technology is unquestionably evolving, it should only be used as an assisting feature for people who are serious about achieving their personal goals. The motivation techniques employed by our trainers are an integral part of each session and the results – as we have seen here with Ms. Wood's own experience – speak for themselves.

"We believe that personalised exercise programmes are the most effective way of reaching these objectives, and the success that our clients have experienced from our tailored service is an example of why we believe in this philosophy."

4D Fitness is a UK-based personal training and fitness company who educate their clients about the science behind taught exercises. Established in 1998, 4D Fitness develop qualified trainers so they can support people training for marathons, those aiming to lose weight, over 65's, under 18's and everything in-between.
This press release was distributed by ResponseSource Press Release Wire on behalf of 4D Fitness in the following categories: Health, Leisure & Hobbies, Sport, for more information visit https://pressreleasewire.responsesource.com/about.