Private School Firm Fined For Breaching Health & Safety, Park City Responds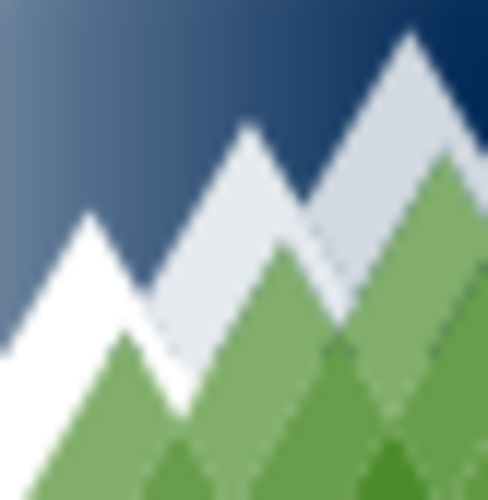 Alpha Schools admitted to breaching section 3 of the Health and Safety at Work Act, before agreeing to pay £50,000 to the injured worker.
The reaction follows reports of a private school operator being fined more than £100,000 for breaching health and safety laws. A spokesperson from Park City provides a statement.

A private school operator has been ordered to pay more than £100,000 due to breaching health and safety laws.

Alpha Schools was fined £35,000 and ordered to pay £25,000 costs when an on-site worker was injured by a falling branch, leaving him with permanent spinal injuries.

In April 2013 the worker was using a chainsaw to cut down a mature sycamore tree in the grounds of Crown House Preparatory School in High Wycombe. During the process a partially cut branch fell on his ladder, which threw him to the ground and injured him. The Health and Safety Executive (HSE) then carried out an investigation, finding that Alpha Schools had failed to use competent contractors to carry out the initial arboriculture work.

Alpha Schools admitted to breaching section 3 of the Health and Safety at Work Act, before agreeing to pay £50,000 to the injured worker. Juliet Price, MD of Park City, an organisation that provides HR and Health and Safety support to schools, said: "When schools use the services of self-employed workers or contractors on site they have a duty of care to ensure they carry out sufficient competency checks – on qualifications and recent health and safety records, for example, and to ask for evidence of appropriate insurance cover, before agreeing to any work."

Following the case, HSE principal inspector Karl Howes claimed: "Arboriculture work remains high risk, particularly work at height in trees. Such work must only be undertaken by competent and trained contractors. All businesses have a duty to ensure they engage competent contractors when carrying out tree work."

Park City, a leading provider of health and safety consultants, takes a keen interest in reports such as this. A spokesperson provided this statement: "Incidents like this prove exactly why health and safety guidelines are so important, and failing to adhere to the proper practices could end up leaving people seriously hurt.

"The Health and Safety at Work Act was designed to make the working environment safer for everyone, which is why such high fines are given to companies who breach any of the sections. Keeping on top of your health and safety practices should be a number one priority for schools and company owners up and down the country."

Park City provides a broad range of services across health & safety, training and HR, meeting the needs of businesses across the country through specialist consultation. With a client base of over 200 companies, Park City is well placed to meet the needs of businesses through the implementation of flexible services from a one off risk assessment project to outsourced health and safety services.
This press release was distributed by ResponseSource Press Release Wire on behalf of Park City in the following categories: Business & Finance, Education & Human Resources, for more information visit https://pressreleasewire.responsesource.com/about.