SME Growth Shows Evolving Nature of Modern Business, says W1 Office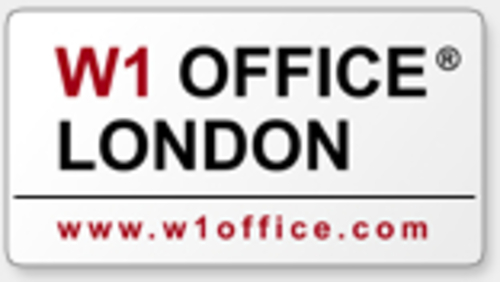 Britain is finally back to where it was before the recession in terms of jobs, growth and start-up activity
The reaction comes following a report in FundWeb detailing the growth of small and medium-sized enterprises (SMEs) in recent years. SMEs are returning to a level prosperity unseen since before the 2008 financial crash.

The report states that SMEs throughout the United Kingdom have bounced back from the recession, seen in growth statistics and start-up rates – many of which have returned to pre-crisis levels. Figures compiled from the Enterprise Research Centre (ERC) show that over 1 million SMEs ceased operating between 2008 and 2014, something that is believed to have cost around 5.7 million jobs over that period.

An upturn began occurring at some stage during the last year, and as end-of-year statistics were compiled it showed that the number of jobs created overall by SMEs in the private sector outweighed the number of jobs lost overall since 2008.

Mark Hart, Deputy Director of the ERC, has said that "SME Britain is finally back to where it was before the recession in terms of jobs, growth and start-up activity. For many SMEs, it's been a long, hard road over the past few years but our research is showing that entrepreneurs and small to medium-sized businesses right across the UK have the wind back in their sails."

A spokesperson for W1 Office, one of the country's leading virtual office experts, has released a statement following the report: "It's refreshing to finally hear positive news regarding the state of the UK's business environment, especially where SMEs are concerned.

"It shows that with perseverance and a commitment to evolution and adaptability, companies will soon be able to thrive in even the toughest of markets. Through cutting costs on things like office space and investing in virtual office setups such as those we offer here at W1, we are now seeing a new breed of flexible businesses that look set to continue their growth well into 2016 and beyond."

W1 Office endeavours to provide affordable virtual office solutions to businesses, start-ups and homeworkers across the globe. Their virtual office services allow individuals and companies to use business credentials in London, enabling their organisations to grow.
This press release was distributed by ResponseSource Press Release Wire on behalf of W1 Office in the following categories: Business & Finance, Public Sector, Third Sector & Legal, for more information visit https://pressreleasewire.responsesource.com/about.