Fewer payday loans problems reported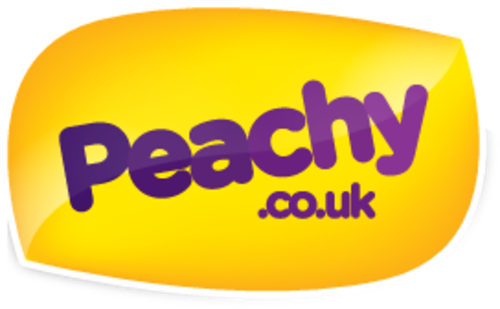 good news for consumers and demonstrates the impact a strong stance against irresponsible lending can have on people's lives
Payday loans have suffered from a PR problem in recent years, often being seen as a last resort for people who can't afford to pay them back. Irresponsibly high interest rates have made them an expensive choice, and many companies have found themselves under fire for their flippant advertising techniques.

In April 2014 the Financial Conduct Authority (or FCA) took over regulation of the payday loans industry, prompting many businesses supplying the service to clamp down on the way payday loans were administered. That included, in January of this year, a cap being imposed on the total cost of a payday loan.

The changes mean that if a borrower isn't able to repay his or her debt in a timely fashion, they will never end up paying back more in charges and interest than the sum that they initially borrowed as a payday loan.

It's a positive step in the right direction for an industry that's been plagued by bad press and a poor reputation, and it marks a change in the way that these businesses approach lending. For many, it's hoped payday loans could become a much better option for responsible borrowing, allowing customers to access funds quickly and easily in their times of need, without terms that preclude them from ever paying back the loan.

Along with other changes that the FCA imposed, many have credited the cap with the enormous reduction in payday loan problems that were reported to Citizens Advice. In fact, compared to the same time just one year ago, complaints about the services have almost halved, falling from 10,155 to 5,554; a reduction of 45%.

This seems to indicate that the FCA regulations have succeeded in creating a more transparent industry and one that causes fewer problems for those who choose to use its services.

The changes were made because of fears that some payday lenders' entire business models were based around those people without the means to pay back their loans, and from whom additional fees and charges for late payment could be extracted.

Payday lenders have also been banned from rolling over a loan more than two times, and in the event that a loan isn't paid back on time lenders are only allowed to make two unsuccessful attempts to retrieve cash from a client's bank account.

Citizens Advice has been positive about the new rules, with chief executive Gillian Guy saying "The drop in the number of problems reported to us about payday loans is good news for consumers and demonstrates the impact a strong stance against irresponsible lending can have on people's lives."

Peachy Reports.
This press release was distributed by ResponseSource Press Release Wire on behalf of Peachy in the following categories: Personal Finance, Business & Finance, Public Sector, Third Sector & Legal, for more information visit https://pressreleasewire.responsesource.com/about.