InstallFish App Distribution Platfrom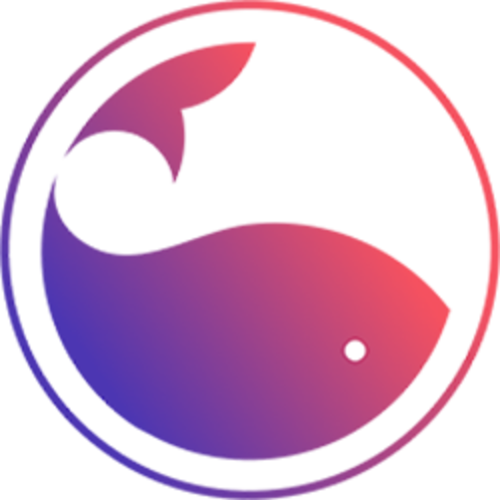 New App Distribution Platform InstallFish Makes It All Effortless

InstallFish quietly launched in July 2015 and since then has been helping developers to distribute iOS and Android apps over the air (for free) taking all the headaches out of the process.

The platform was conceived and built by Scotland's largest mobile development company, DOGFI.SH Mobile, whose aim was to have a system that allows app writers to deploy test versions to users with the minimum of fuss.

InstallFish began life as an internal system to allow DOGFI.SH developers to distribute their apps to clients and beta testers and has since evolved into a product that can be used by the wider developer community. Paul Burrowes, the CTO of DOGFI.SH, said "We needed a way of getting test versions of our apps to our clients. Existing systems asked too much of the installer so we decided to make it simple.". Hence the birth of InstallFish!

One of the key development mantras was "make it easy to use" and the team @ DOGFI.SH certainly seem to have stuck to it religiously. The platform has some major time-saving features and lots of little things that, as a developer just make you smile. These include: Slack and Hipchat integrations, a full GUI and CLI upload interface, a bespoke Appcelerator Titanium plugin, automatic UDID collection for iOS and plenty more. Features are well thought through and DOGFI.SH have somehow managed to keep it all very intuitive.

This simple intuitive approach extends right across to the client facing side. Each app is given a unique URL leading to its own mobile installer, visit it on any mobile device and the system will serve up the latest version of the app for your device. App installation is then a one-click process. Every app install is recorded and users can be emailed when a new app version is ready for them to go and install.

The platform has been adopted by several well known businesses including TUI Travel and St James Place and adoption across both the indy developer and corporate sector is growing quickly.

You can sign up for a free account at www.installfish.com and the team @ DOGFI.SH have also hooked up with Coderdojo offering a free premium account to all of their members.

Visit www.installfish.com/signin for your free account.

For more info contact Colin@dogfi.sh or 07825576570.
This press release was distributed by ResponseSource Press Release Wire on behalf of DOGFISH Mobile in the following categories: Consumer Technology, Business & Finance, Computing & Telecoms, for more information visit https://pressreleasewire.responsesource.com/about.