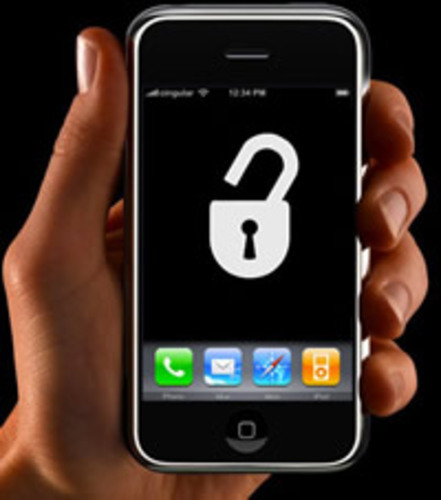 London, UK 22nd October 2008,

It was announced today that the new version of the unlocking chip SIMable adds full support for 85% of the world's mobile phones, including the infamous iPhone 3G, and all other smartphones.

As reported by IT PRO, the iPhone 3G has achieved a market share of 17% in the US, making it second only to Motorola's RAZR V3. In the UK it has a growing 6% hold, with sales of over 50K per week. With no unlocking software yet available, and the product just launched on Prepay, the demand for a stable and easy unlocking solution is phenomenal.

Introduced to the market in April this year by UK company 24/7 Mobile Solutions, SIMable can be installed and working in a Network locked handset in a matter of seconds. By using a customised manufactured cutting press, which comes with each unit, a tiny hole needs to be pressed out in the SIM card. Next SIMable needs to be aligned with the SIM and inserted into the locked handset....
Read full release