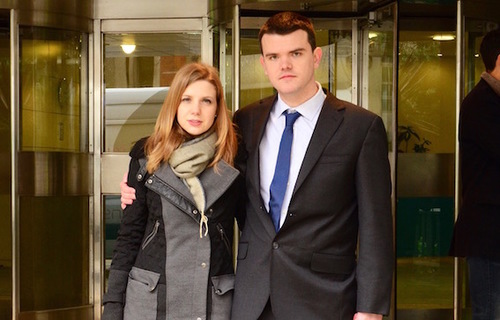 "Appeal rejected" were the words uttered by The Honourable Mr Justice Langstaff, as he handed down a London EAT Judgment in the Manchester Civil Justice Centre today, coinciding with yet another junior doctors strike.

The judgement effectively denies all of the country's 54,000 junior doctors protection from detriment or dismissal from the only NHS body, Health Education England (HEE), that has power over their long term career, when they raise issues of patient safety or staffing issues.

Despite paying a substantial part of the doctor's salary, arranging training placements and regularly reviewing career progress, HEE successfully convinced the Judge that it has no substantial influence over junior doctors' careers or long term employment. This effectively means that HEE can act with impunity to harm or dismiss a doctor that raises safety concerns, and a doctor will not be able to get the actions of HEE leading to an alleged unfair dismissal...
Read full release