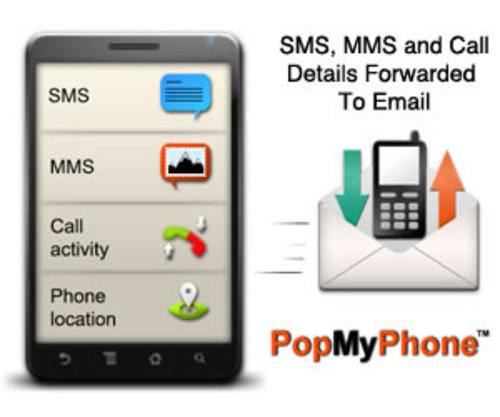 Newbury, UK, 28th November 2012: Multi-channel messaging solutions company, Admatica, today announced immediate availability of PopMyPhone, an application built for Android smartphones that extends Text and Multimedia messaging, together with call history management, from Smartphones to Tablets and PCs.

"Text messaging is an important communication tool, and it is essential that SMS messages can always be received and acted upon in a timely manner." Said Robert Wolsey, Admatica's Co-Founder and Chief Architect . "At one time or another we've all left our phones behind when going to work, attending a meeting or just watching TV and suffered as a result. We wanted to provide an app that meant SMS messages could be read wherever there was access to email. And we wanted to make sure replies were possible too."

PopMyPhone uses email to enable two-way SMS conversations from desktops, laptops and tablets using the phone's existing messaging and data plans....
Read full release