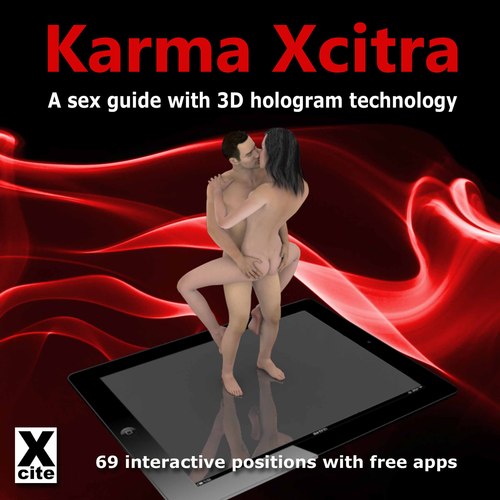 First interactive Kama Sutra with 3D smartphone app brings 69 new positions to the bedroom

Three quarters of couples would like to be more adventurous in the bedroom but are put off trying new positions because of back pains, body issues and squeaky bed springs.

A new survey revealed that one in three cited low body confidence and joint pains and medical conditions as the main reasons for not trying new positions. A further one in four were discouraged by squeaky beds and almost one in five said they wouldn't know how to do a more adventurous position.

The Kama Xcitra Sex Survey also revealed that while women may be winning the battle of the boardroom in the bedroom men are still on top. Almost 80 per cent of couples admitted they regularly have sex with the man on top. Other popular positions were bent over a chair (44 per cent); on all fours (58 per cent), woman on...
Read full release