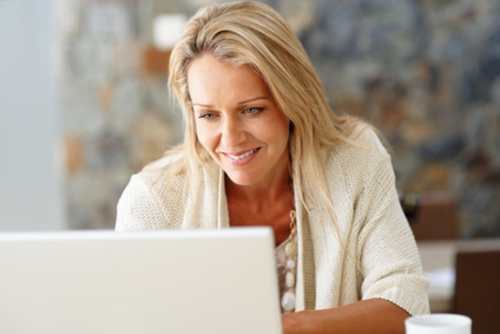 A survey by www.activagers.com, the leading international social network for the 40 plus generation, has shown that middle-aged people between 40 and 65 have become active Internet users. They are also keen to buy the latest gadgets like the iPad.

61% of the activagers members who responded to our survey admitted to swapping at least an hour of TV viewing per day to surf the Internet. For British members this was 56%.

36% admitted to swapping over 2 hours of TV viewing per day in favour of the Internet. The British response was also 36%.

The survey was sent via email to over 25,000 activagers members in the UK, Spain, Germany, Italy, France, Switzerland and Austria in June 2010 with a seven percent response rate.

...
Read full release