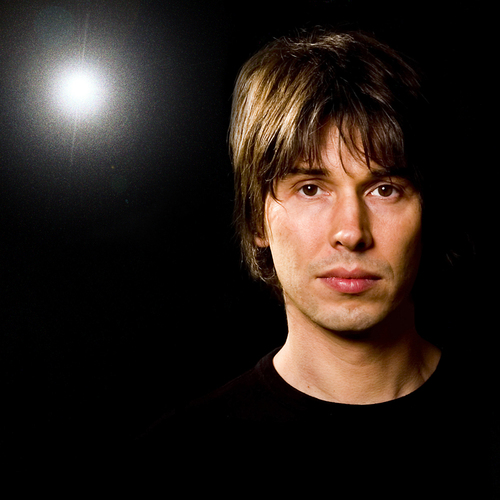 Professor Brian Cox, one of the worlds' leading particle physicists will deliver a unique science lesson to 1,000 school pupils from across the UK, who will hope discover more about science at Science Discovered!.

1,000 school pupils to get science lesson from Professor Brian Cox

Labelled the 'Brian Cox Effect', Professor Brian Cox has been at the forefront of helping to make science fashionable with take-up of the subject now at some of the highest levels ever at A-Level. Science Discovered!, organised by school science trip specialists Adaptable Travel, will be held in London in November and is aimed at Key Stage 4-5 science pupils from across the UK.

The Science Discovered! event is now in its fourth year, and the huge growth in popularity in science amongst school pupils has helped ensure the event is now more than double its original size – tangible evidence of the 'Brian Cox Effect'.

The two day Science Discovered!...
Read full release