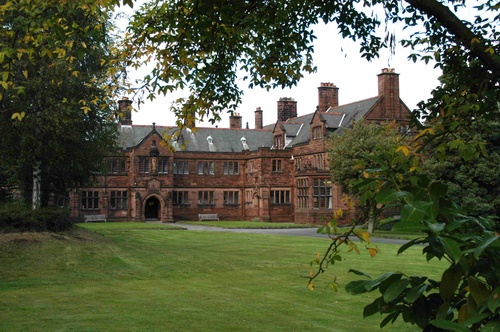 Press Release: 7th January 2010
Understanding Islam

Kicking off the courses and events planned for 2010 at St Deiniols Library in Hawarden, Flintshire, is a topical event, which seeks to break through the media hype and controversy surrounding the Islam.

"Understanding Islam" is a weekend course, delivered by Dr Chris Hewer, whose speciality is Christian-Muslim relations.

The course is an opportunity for anyone of any faith or level of understanding to learn more about Islam, ask questions and shape their own views.

Warden of St. Deiniol's Library, Peter Francis, believes that it is important to run the course at the library, which was established by Prime Minister Gladstone in 1894.

"Gladstone, if he were alive today, would be active in promoting understanding between Islam and Christianity. As a person of faith and as a...
Read full release