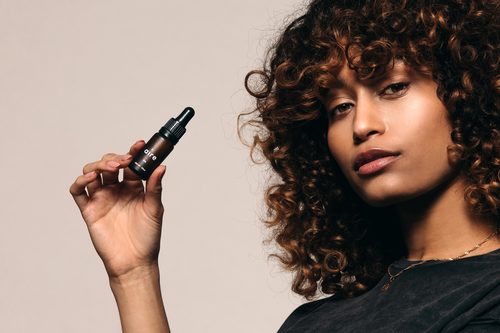 At last, the perfect antidote to the wet and windy winter blues… an all-natural CBD oil that actually tastes great!

Thanks to the non-stop rain dumped on us by Ciara, Brendan and Dennis, 2020 has left many of us feeling the effects of the winter blues more than usual. Now a different kind of 'CBD' is available to provide a helping-hand and to help see us through to the (hopefully) drier and warmer Spring weather.

This week, Leeds-based wellness company Aire, announces its launch with a range of all-natural CBD oils that put delivering 'great-taste' at the heart of the business. Led by founders Oli Harris and Adam Flanagan, Aire aims to stand-out in the cluttered CBD market by giving people the kind of 'premium' experience they would usually expect from their favourite health and beauty brands. They believe taking this approach will help make CBD more accessible, meaning more people can start to enjoy the benefits.

Co-founder Adam...
Read full release