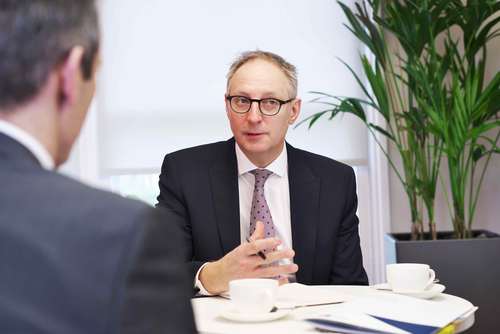 Recent research by leading independent insurance broker and financial planner Alan Boswell Group has found that fewer than 30% of over-50s in the UK understand key Inheritance Tax terminology.

The findings showed that only 27% of respondents were able to correctly identify that 'nil-rate band' referred to the threshold at which an estate became liable to inheritance tax and that this threshold is set at £325,000.

This is in addition to only 44% being aware that the current rate of IHT was 40%.

The data comes following a survey into public awareness of IHT, which was launched when the Government announced record IHT receipts of £5.2bn in the year to May 2017.

The Norwich-based company has growing concerns because increasing property prices are pushing many more estates over the £325,000 threshold (a figure that has been frozen since 2010, although UK house prices have increased by 33% on average in that time) incurring tax...
Read full release