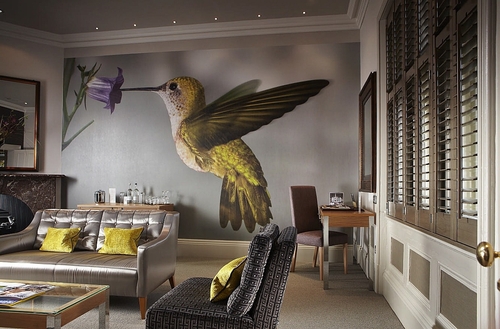 Alexander House Hotel, East Grinstead has been awarded glittering 'five star' status by the world renowned hotel inspection and ratings guide – the AA.

The hotel has worked tirelessly over the past few years passionately investing in its facilities, service and products to achieve this prestigious accolade and finally, following a series of rigorous visits over the last year, it paid off last week as the AA announced its achievement.

This award acknowledges the focused journey and development plan created to meet the demands of existing clients and aims to attract new leisure and corporate business to this beautiful and accessible area.

The hotel also hopes to create a renewed...
Read full release