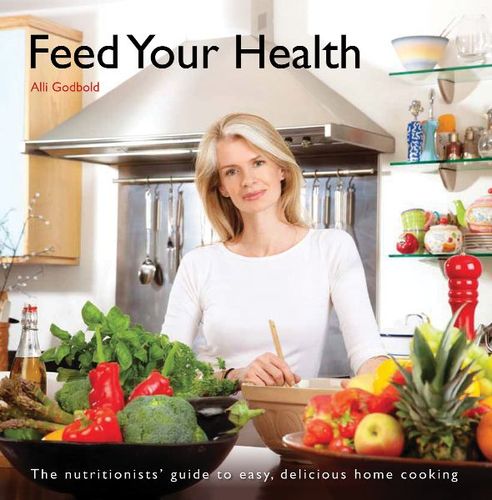 Healthy food does not need to be boring!

Alli Godbold, nutritionist and self confessed foody, is the author of an amazing new cook called Feed Your Health. Published by Hothive Books, it's a collection of recipes tried and tested by Alli at her renowned cookery workshops. Run from her home kitchen in west London Alli caters for small groups of enthusiastic clients who want to learn how to cook good food that's, healthy, simple to prepare but also makes no compromise to tasting great.

"Most of my clients are busy people who haven't got time to shop and prepare complicated, exotic dishes. They want to eat well and stay healthy but its very difficult if you get in late from work or you are busy looking after a family. The workshops are based around giving people the tools to produce fabulous food that's easy but healthy too. Clients kept on asking me for a book of recipes to take away at the end of the evening so Feed Your Health is a natural...
Read full release