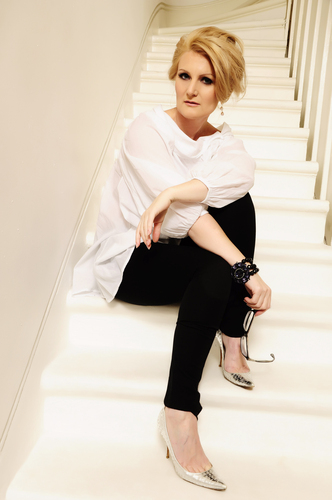 In her opinion mental illness is not a disease – it is an emotional history. Great Britain and the entire world is addicted to medicine, whether it be sleeping pills or antidepressants. Masking an issue through medication is not a solution. Medication might ease the physical reaction, but certainly it is not a solution. You take your medication for a while, but the problem is still inside of you, and it will grow and grow until a bigger medication / mask is required.

Disease is an emotional history, every cell in your body is an reaction to emotion, it is an emotional history and has nothing to do with chemical imbalance. To overcome disease isn't an easy step, but it is doable.

Setting up her practice on Harley Street, Ally Davies has formed Ally's Place Limited, where the Place is the mind and dealing with the mind means without medication.

Having successfully...
Read full release