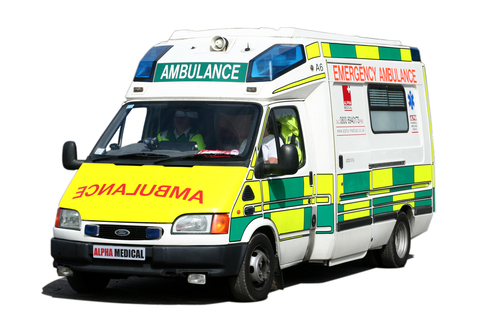 ALPHA MEDICAL has been awarded the contract to provide Frontline ambulances, nurses and First Aid cover at the new Great Leighs Racecourse.

Managing Director of Alpha Medical, Steve Richards, said "We've been working with the management of Great Leighs Racecourse since 2006 and are now delighted to be providing our professional service on every race day.

Alpha Medical, based in Chelmsford, was awarded the contract after stringent inspections and evaluation. Currently the medical company provides three fully equipped Paramedic ambulances (including one 4x4 vehicle), first aid cover for the crowd - and some nurses for the Jockey's Medical Room.

Alpha Paramedic & Ambulance Service works in close partnership with a team of doctors who provide specialist medical cover at the racecourse. Overall, this means that Great Leighs Racecourse benefits from a professional...
Read full release