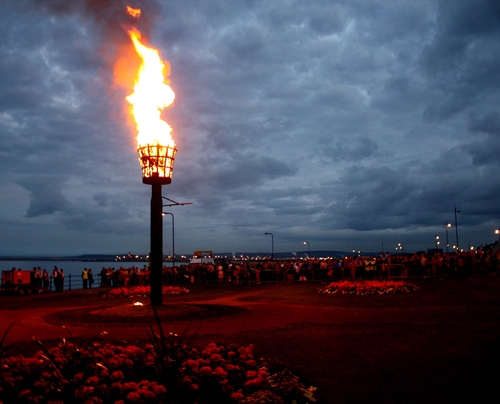 As celebrations for bonfire night get underway, local community groups, parish councils, charities, country estates and historic houses across the country are being urged to start planning for another special night where bonfires and Beacons will be taking centre stage – The Queen's Diamond Jubilee Beacon events

On the evening of Monday 4th June 2012, over two thousand Beacons are expected to be lit simultaneously across the British Isles and the Commonwealth in celebration of The Queen's Diamond Jubilee. Individuals and groups interested in holding a Beacon celebratory event are being reminded to register their interest now to ensure they don't miss the opportunity to be involved.

Beacon lighting and associated events will offer great way to raise money for a local or national charity of choice, or simply to celebrate with family and friends this historic occasion....
Read full release