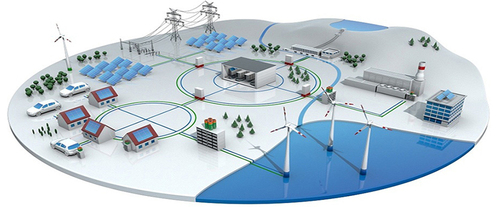 28th October, 2014, Bracknell, UK – 3M, the diversified technology company, has announced the availability of the 3M Sensored Termination, which is designed to enable power utilities to easily collect data from existing medium voltage networks and then use this information to monitor network condition.

The 3M Sensored Termination can be easily and quickly retrofitted into existing switchgear to provide accurate voltage and current measurements which, in turn, can be fed back to monitoring and other systems.

3M says that the 3M Sensored Termination represents a cost-effective way for energy utilities to address the increasing need to monitor the status of existing network assets and react to power requirements in a more dynamic way, as part of their smart grid strategies. Data collected by the termination can be used to ensure more efficient energy flow, reduce time wasted locating faults and outage time.

Installation can be carried...
Read full release