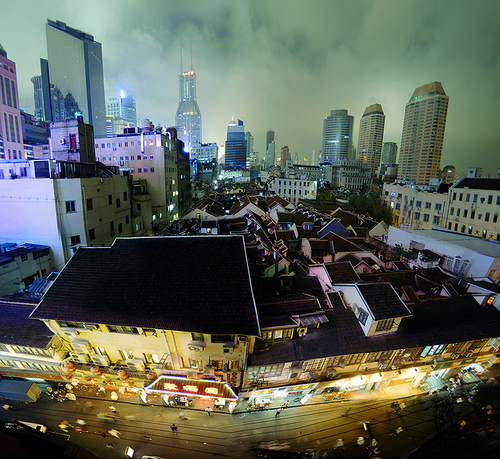 Manchester-based photographer and digital artist Andrew Brooks, whose work has been exhibited at URBIS and CUBE Gallery, has found a growing international demand for his work coming from Japan, Taiwan and China.

"It seems like it was one of those things that happened just through people seeing my photographs on my website as I'd never really targeted it as a potential market for my work," says Brooks - who last year had his Hidden Manchester show named as one of the URBIS gallery in Manchester's most popular exhibitions.

The first Brooks knew of his Eastern popularity was when a magazine article was published in the influential Popular Photography magazine praising his talent and futuristic style. After that it wasn't long before huge numbers of visitors nearly crashed his website all of them coming from Japan, Taiwan and China. This was followed quickly by features on gigazine.net and fengniao.com as word of his work began to spread.

...
Read full release