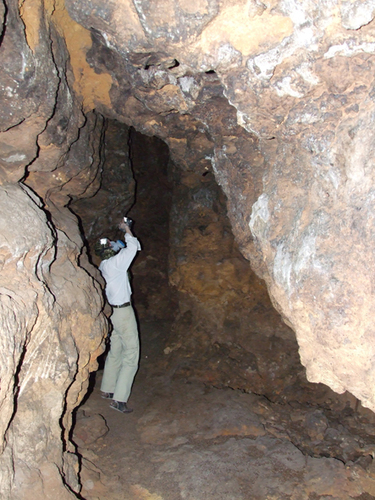 Cairo, December 2nd, 2009 – Egypt's leading Egyptologist, Dr Zahi Hawass, has revealed that an excavation team under his charge are investigating an ancient tomb at the centre of claims regarding the alleged discovery of a cave underworld beneath the Pyramids of Giza.

In August British writer and explorer Andrew Collins announced that he had rediscovered the entrance to a previously unexplored cave system, entered via a mysterious tomb several hundred meters west of the Great Pyramid.

The cave entrance was found following clues left in the 200-year-old memoirs of British diplomat and explorer Henry Salt, who recorded how in 1817 he and Italian explorer Giovanni Caviglia had investigated cave "catacombs" at Giza for a distance of "several hundred yards" before coming across a "spacious" chamber.

This chamber linked to three others of equal size, from which went...
Read full release