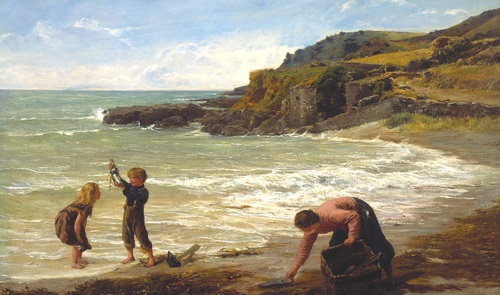 Wednesday, 10th August 2016

Guildhall Art Gallery, City of London, 20th September 2016 to 22nd January 2017

The 150th anniversary of the first communications cable laid across the Atlantic Ocean, connecting Europe with America will be celebrated in a new and free exhibition entitled 'Victorians Decoded: Art and Telegraphy' at the City of London Corporation's Guildhall Art Gallery, from 20th September 2016 to 22nd January 2017.

This exciting collaboration between Guildhall Art Gallery, King's College London, The Courtauld Institute of Art and the Institute of Making at University College London will explore how cable telegraphy transformed people's understanding of time, space and speed of communication. Never-before-seen paintings from the City Corporation's art gallery and...
Read full release