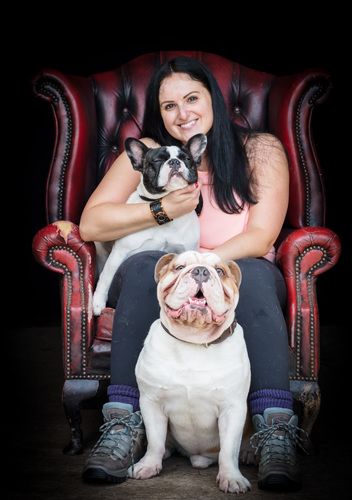 Founded by herbalist, Gemma Stocks, (age 38) Herbal Dog Co started trading in March 2020 just at the beginning of the global Covid pandemic but like so many businesses in the pet sector, it has been able to take advantage of the increase in pet ownership during this period.

Recent figures published by the PFMA, show an increase in pet ownership of 11% (3.2 million households) in the UK during the crisis. The value of the pet care market in the UK is expected to reach £2.1 billion by 2023 — a 25 per cent increase on 2018, according to the market researcher Mintel. The biggest trending areas are in natural products such as raw and fresh food diets, pet supplements/remedies and grooming products. According to the same Mintel research, 60% of pet owners will also spend money on pet accessories.

The Herbal Dog Co which is based in the North East of England, provides an entirely animal-centric range of lotions and potions for any size or breed of dog. Each...
Read full release