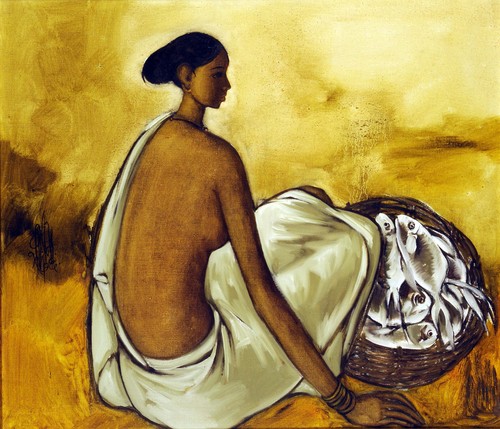 Excitement mounts as an extensive and unique collection of rare Asian art comes under the hammer at Birmingham-based auction house.

An extensive collection of contemporary Asian art is to be auctioned at Birmingham-based auction house, Biddle & Webb on the 19th November.

The collection consists of over 30 pieces of art from a variety of mediums including charcoal, acrylics, oil on canvas and chromatic prints. It also encompasses the spectrum of artistic styles such as abstract, impressionism, expressionism and figurative work for example.

Paintings created by some of the most eminent and distinguished Asian artists are amongst the collection, many of whom have a world-wide following of private and corporate collectors. For example Sunil Das, (b.1939) hailed as one of India's most important post modern expressionist artists, winning a prestigious Scholarship to attend Ecole National des Beaux Arts, awarded by the French Government.
...
Read full release