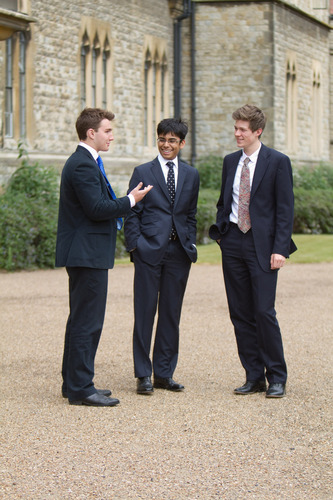 A new federation of leading British Boarding Schools has put up 7 Crore Rupees in scholarships to attract pupils from India to complete their secondary schooling here in Britain.

This is the first time a group of schools has made such a direct approach into the Indian market place and the first time such large amounts of scholarships have been on offer.

The federation has been brought together by Anglo Schools International Services (ASIS), which has teamed up with Pearson VUE test centres to provide initial computer based entrance exam testing across India.

ASIS Principal Partner, David Boddy, formerly Chairman of the UK Society of Headteachers, has just completed an eight-centre tour of India promoting the opportunity. He said:
" Indian children bring a special quality to the UK classrooms. They have great values and sharp brains.
" There has been a terrific response from parents and children on the tour. People are...
Read full release