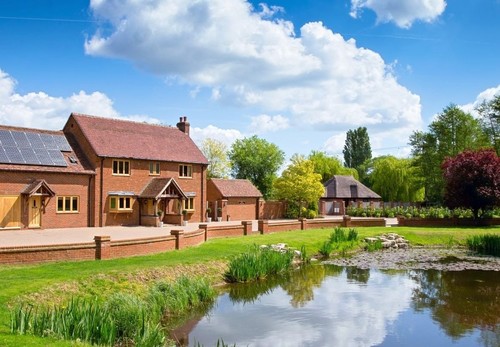 Archangel (http://www.archangelretreat.com) is a UK based treatment centre, exclusively designed for teens and young adults. It is the only one in the UK and rivals international offerings in both Europe and America. The unique approach to both residential therapy and family engagement provides a more certain outcome.

When opening their doors in September 2020, the founders of Archangel, Ben Edgell, Julia Heubeck and Damian Mulcock, knew that there was a need for a dedicated rehab for teens and young adults which also engaged parents and siblings in the treatment programme. As a parent, watching your loved ones display disruptive behaviour, turn to addictive substances, or suffer anxiety and depression creates a sense of despair and helplessness.

Launching Archangel during a pandemic certainly put...
Read full release