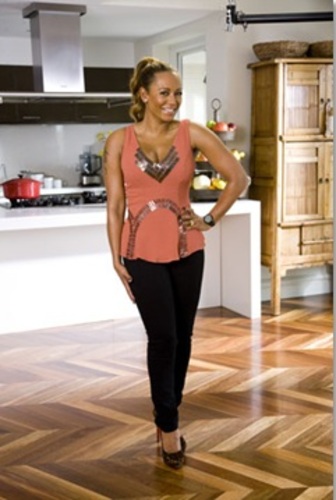 Scary spice Mel B is currently appearing on UK TV screens in ads for the JENNY CRAIG weight loss programme.

Mel B joined the JENNY CRAIG Programme in Australia – where the ad campaign originally launched – where she was working as a judge on X-Factor. Now, Mel has already passed the halfway mark to her goal and there's no stopping her!

"I am so excited I've passed my halfway. My humps and bumps are still there but they're a little bit smaller and I'm loving it" Mel B said.

"Being halfway on my weight loss journey means I'm happier and healthier. I still don't get much sleep at night thanks to Madison, but with my new found energy I'm able to be a better mother.

Mel B is fronting JENNY CRAIG's latest campaign with huge success, appealing to mothers to invest in themselves.

"Like all mums, I sometimes feel a little guilty taking time...
Read full release