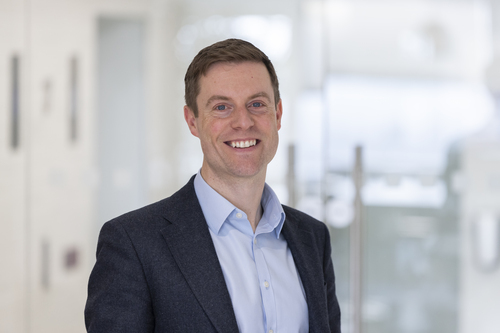 [Arrow] is delighted to announce its acquisition of Bruhan Ltd.

Bruhan are experts in Service Delivery, IT Management, Strategy and IT Integration with clients based in Aberdeen (UK) supporting further operations in the US and Middle East.

[Bruhan] was founded in 2017. All of its employees will now become part of Arrow and combine with Arrow's existing team in Aberdeen, further enhancing Arrow's presence and offering in the area but also in the Oil and Gas sector.

Bruce Buchan, MD, Bruhan comments, "This is excellent news for Bruhan's clients as it gives them access to a wider technology team with multi-year experience and the Bruhan employees who find themselves part of a larger family. I'm looking forward to working with everyone at Arrow and continuing to support existing and new...
Read full release