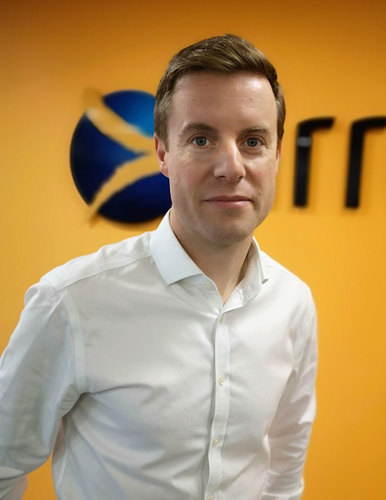 Arrow is delighted to announce its fifth acquisition this year having acquired the Circle Group which includes Circle IT Solutions Ltd and Fabric IT Ltd.

Circle is a fast growing, technical IT focused design and consultative organisation. Based in Cardiff, Circle excels in large scale IT consultancy, design and implementation with a particular focus on cloud enablement utilising its eight Microsoft Gold Certifications. Micosoft expertise was further bolstered by Circle's acquisition in March this year of Fabric, a market leading software provider and IT support company based in Macclesfield.

Circle's solutions are complementary to Arrow's and the strong synergies with recent acquisitions will facilitate the Group's organic growth and...
Read full release