Arrow Business Communications Limited announces another acquisition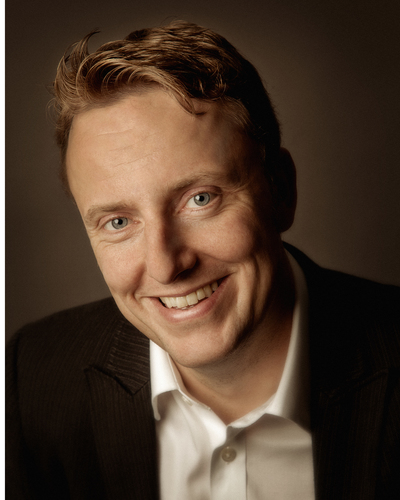 GODALMING, SURREY, UK (13th November 2017): Arrow is delighted to announce the acquisition of Siebert Industries Ltd (trading as Siebert Telecom Solutions).

Siebert, founded in 1990, has a strong track record in providing Hosted, Fixed and Mobile Telephony solutions alongside data connectivity.

Siebert's 16 staff spread between Glasgow and Aberdeen will remain with the company including one of its founders Alan Muir. Alan will join Arrow Scotland's management team, led by Sue Woodrow, alongside Wayne Mackay and Rory McEwan who joined Arrow following the acquisition of Orca Telecom in 2014. Alan will continue to play a key role in leading the primary customer relationships that Siebert has developed. The business will come under the leadership of Richard Burke, who was appointed Managing Director at Arrow three months ago to support the company as it continues to expand its national presence and product portfolio.

Collectively Arrow Scotland will have 850 customers, some 4,000 hosted seats and over 20 staff supported from the Glasgow and Aberdeen locations, making Arrow a key player in hosted telephony in Scotland.

Chris Russell, CEO of Arrow, comments, "We are delighted with the addition of Siebert to the Arrow Group which builds on the acquisition of Orca Telecom three years ago. I'm pleased that Alan Muir will remain with the business alongside Rory and Wayne to drive forward the solutions we provide to our Scottish customers. Adding Siebert's 16 staff to the Arrow Scotland team will expand our local customer support and fits with Arrow's 'buy, build and stay local' strategy.

Alan Muir comments, "We are delighted about being part of the team at Arrow and working alongside Sue, Wayne and Rory. This is a good fit for our staff as we share the same philosophy of providing the highest level of service to our customer base".

Chris Russell continues, "Our third acquisition of 2017 adds further geographic and product portfolio diversity to Arrow and complete the achievement of our key objectives for the year. I have no doubt Arrow Scotland will continue to grow and thrive in the years to come".

For more information, please contact:

Catherine Ingram, Marketing Manager
Tel: 0333 011 0951
Email: catherine.ingram@arrowcommunications.co.uk
Web: www.arrowcommunications.co.uk

About Arrow

Arrow specialises in telephony, data, IT and energy solutions for businesses. It offers a diverse product range ranging from hosted telephony and mobiles through to mobile device management, telephone systems, IT services, voice and data connectivity. The addition of business energy, including gas, electricity and water services, to the portfolio makes Arrow one of very few companies in the UK able to provide a full energy, telecoms and IT consultancy and service proposition.

Arrow has eight offices with 170 staff supporting a diverse range of businesses from entrepreneurs to national, multi-site organisations. Many of our customers purchase multiple products and services from us, choosing Arrow as their telecoms partner year after year. Learn more about the types of customers we support and the solutions we have implemented here.

Over the years, Arrow has kept pace with technology, working with 'best of breed' providers in order to explore, define and tailor market-leading solutions for businesses. Arrow has a number of strategic partnerships in place across the Telecoms and IT Marketplace.