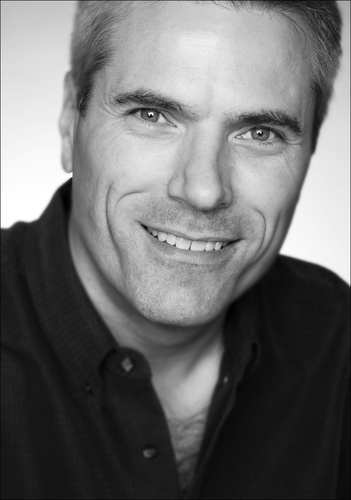 At 6:30PM on Monday 26 January 2015, AuthorCraft Surrey will be inviting local authors to meet at The Keep, 29 Castle Street, Guildford GU1 3UW for the first time to discuss issues facing published and aspiring authors.

The meeting, which is free, will look at book planning and encourage writers to make a living from their craft. It will be led by Haslemere-based Richard White, who has published two books and will soon release a third with a major publisher.

Richard, a sales coach and industry expert, has written a book called The Accidental Salesman. It explains that anyone in the professional services industry needs to be a salesperson in order to grow their business.

He is a sales improvement consultant who specialises in working with consultants and trusted advisers, and is...
Read full release