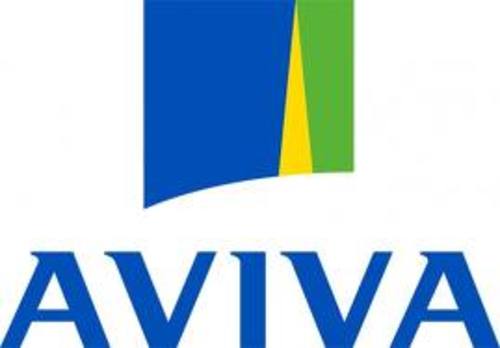 After months of darkness and the iciest winter in years many of us are looking forward to March 27th when the evenings finally get lighter, but beware - it seems that opportunistic thieves also anticipate this time of year too.

Aviva home insurance statistics show that thefts from gardens, sheds and garages, shoot up by over a quarter (25%)* as British Summer Time begins.

Bikes, lawnmowers, garden tools and children's toys are all targeted by thieves with the average haul totalling around £900.

Analysis of ten years of claims data, shows thefts from outside the home start to increase as evenings get lighter at the beginning of March with a 10% increase compared to the dark nights of January.

Claims then steadily increase as the days get longer and lighter until they reach their peak in July and August when they are almost 50% higher than at the beginning of the year.

Garden tools are a thieves favourite,...
Read full release