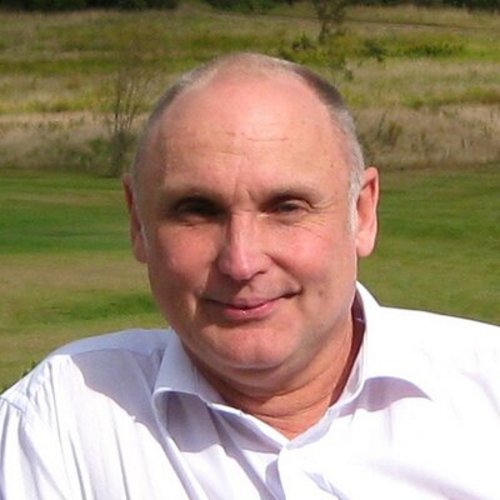 Avora Creative are thrilled to announce that Professor Steve Molyneux has joined in a consultative capacity.

A well-known and respected expert in the use of digital technologies to support education and training he has vast experience including being a Microsoft Professor of Advanced Learning Technology, co-founder of the European Multimedia Awards, and a media fellow British Association for the Advancement of Science. He has worked closely with Government and organisations such as Cambridge University Press and Abilene Christian University in Texas on the use of technologies to support mobile learning. He is also the visiting Professor of Global Education Leadership at Lamar University in Texas. As CEO of the Tablet Academy he works directly with schools and colleges to help them develop teaching and learning strategies around the use of technology, in particular around the introduction and use of the iPad and other tablets.
Steve now brings this wealth of...
Read full release