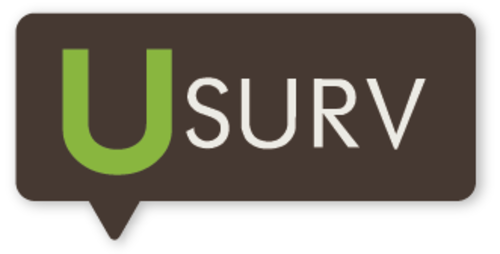 Usurv has launched a self-service market research solution that provides results in seconds by launching client's polls and surveys to its massive real time panel.

By entering your surveys using the simple interface and choosing your target audience it's now possible to get feedback on news stories, public opinion, omnibus surveys etc. in a matter of minutes.

The approach opens up market research to everyone, enabling all sizes of business to gather feedback whenever they need to.

Usurv has already been used in a variety of ways:

• PR commentary
• Tracking studies
• Brand messaging
• Collecting localised feedback
• Omnibus questions

Usurv pulls together web browsers from a wide range of websites including social networks, charity sites, property...
Read full release