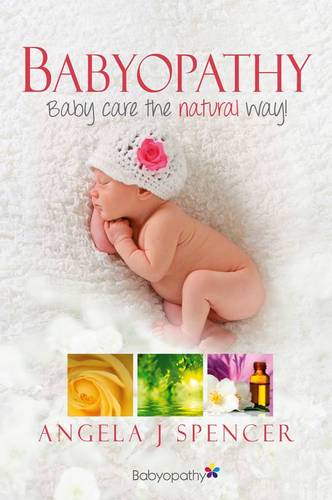 PRESS RELEASE

The Must Have Baby Manual for Pregnant & New Mums
________________________________________

Author, Angela J Spencer, would like to wish HRH The Duchess of Cambridge a very Happy Mother's Day with a copy of her book, Babyopathy - baby care the natural way, on its way to the Royal Palace.

This book is not just another manual that tells you week by week what a baby should be doing or a book that is going to leave you frustrated and feeling like a failure by trying to follow its regime.

It gives pregnant and new mums the sensory tools and knowledge to ensure their baby has the best start in life and how to enhance the family environment.

It is a nature and sensory based lifestyle programme for you and your baby that is vital to the 'natural' development of your baby and a harmonious home life for you and your family. In addition, it is good back to basics, common sense advice that you NEED...
Read full release