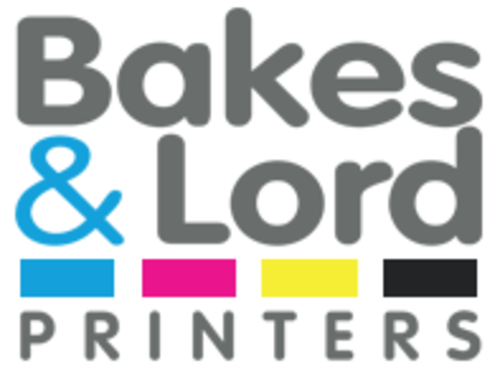 A report by the United Press International website states that an American citizen spent $10,500 on three different business cards that belonged to the late Apple chairman Steve Jobs. They were for sale at a private auction in California. Bakes & Lord Printers have released a statement following the news.

Tim Knowles was the buyer after these cards were donated by a family who used to do catering for Steve Jobs. They were used between 1984 and 1990 with cards reflecting his time as president of NeXt along with his tenure at Apple and PIXAR.

Knowles said: "If there was ever a business card to have in your rolodex - it would be Steve's - we wouldn't be doing what we are doing right now if it wasn't for him!"
The opening bid for the cards was $600. Jobs, who co-founded Apple Computers in 1976, died four years ago after a battle with pancreatic cancer. A spokesperson for Bakes & Lord Printers had their say on the successful bid and business cards in...
Read full release