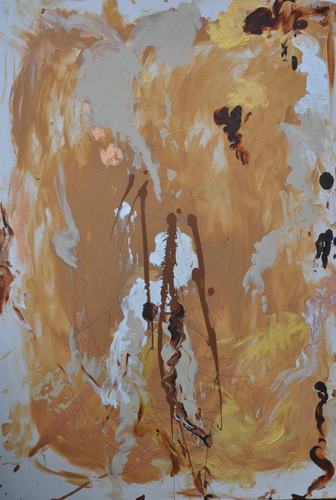 Raising funds in aid of Marie Curie Cancer Care
A solo exhibition preview 30th September
Persian artist Banafsheh Bahrami
Press Preview : 30th September 2013 6-9pm
Exhibition continues 30th September - 5th October 11-7:30pm
at The Royal Opera Arcade Gallery
5b Royal Opera Arcade, SW1Y 4UY London

Originally from Iran, Banafsheh Bahrami brings the freshness and vibrancy of traditional Persian culture to the world of modern Western art. It is the Persian vision melting into the forms of abstraction which are not European in source but originate mainly from New York. Her journey can be seen in a progressive sequence, she has explored form, shape, texture and technique.

This fusion of cultures is not the complete story because Banafsheh has done another astonishing turn-about and brought a new element of the East into her work. Having reached a high level of 'naturalistic' competence - essential to any truthful...
Read full release